Word families digital kit
Short  vowel  decoding  ppt with  sentences, activities  ...
Spelling rules
"Rabbit rule" 17 slides with explanation. "Ck"rule and ...
Tricky words with two sentences each, along with animated pictures
I , the, he, to, she, me, we, be, was, do, are, all, you, your, come, ....
Phonemic awareness kit
CVC  segmenting  activity  with  pictures  (8) slides  ..........
Initial consonant blends ppt
"L" blends (20 slides ) with words , pictures and 3 sentences.......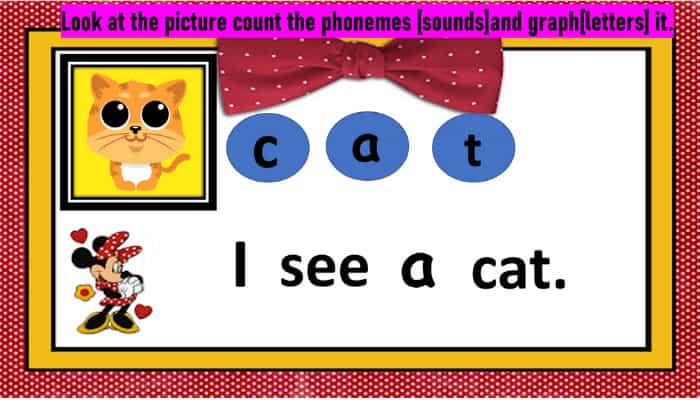 short vowel decoding ppt
Short vowel decodable ppt with sentences, activities and GPC....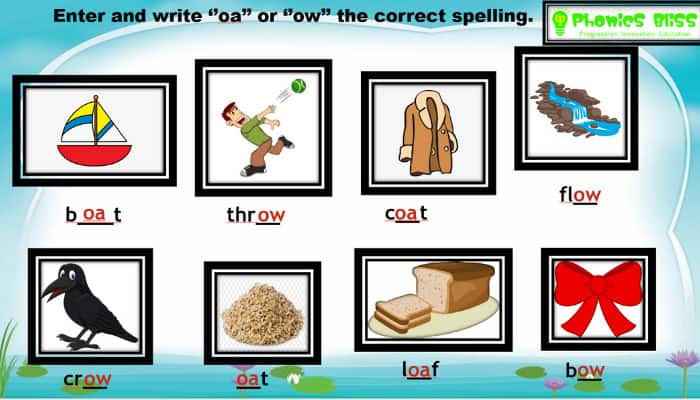 Alternative spellings digital kit with pictures, words and activities
Long  vowel "ai" and  "ay"  Long  vowel "ee" and "ea"......
Phonological awareness kit with syllable types and pronunciation rules and syllabication.
It will make the syllabication easier for kids to understand.....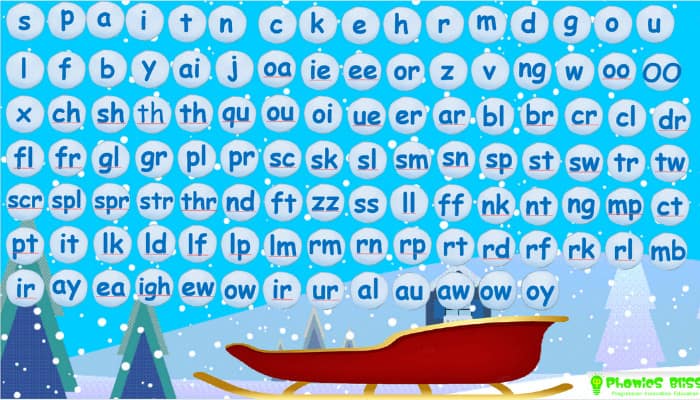 Blending portfolio game
Phonological and phonemic .awareness kit. Drag the snowballs ..
Word families bee kit with words and pictures (34 slides)
Short vowel "a" an, ab, ad, ap, am, at, ag, Short vowel "e".......
Jr. kg. worksheets 210 worksheets (soft copies)
Each sound 5 worksheets 42 sounds with Flashcards, activity sheet....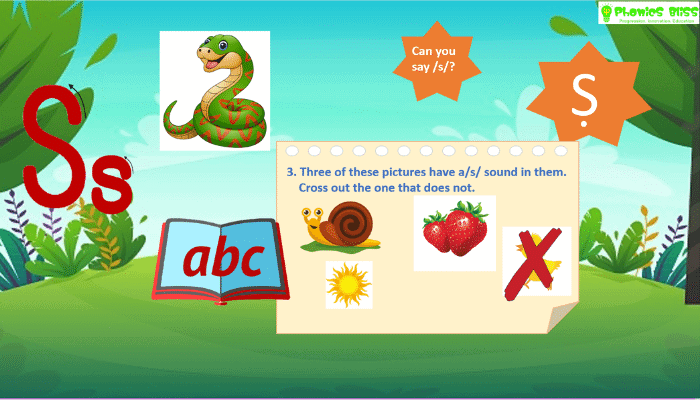 42 sounds ppt with animated slides, pictures, activities and flashcards
Group 1 :- (36 slides) s, a ,t, i, p, n
Group 2 :- ck, e, h, r, m, d (45 slides)...
E-book
We have an amazing set of 42 digital booklets (ebooks) ........